Professional Property Services Staff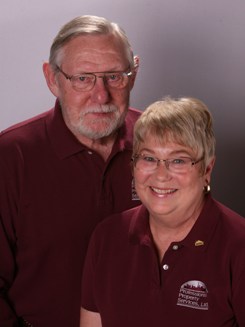 Harry and Cindy Van Mater, MPM®, RMP®
Co-Owners and Principals.
Cindy has specialized in Residential Property Management since 1983, and has earned the professional designations of Master Property Manager (MPM®) and the Residential Management Professional (RMP®) from the National Association of Residential Property Managers (NARPM®). Cindy has been in the real estate profession since 1978 in Frederick and has attained the (GRI®) and (CRS®) designations and REALTOR® Associate of the Year Awards. Harry and Cindy formed their own firm, Professional Property Services, LTD, in 1991.
Harry has attained the (GRI®) Graduate REALTORS® Institute, (CRS®) Certified Residential Specialist, (CRB®) Certified Residential Broker and (CCIM®) Certified Commercial and Investment Member real estate designations, plus REALTOR® Emeritus from the National Association of REALTORS®, and the (MPM®) Master Property Manager and the (RMP®) Residential Management Professional from the National Association Residential Property Managers (NARPM®). He was a licensed Maryland Lead Inspector, and attended and taught numerous educational courses. He became the "expert" on "Lead Paint and the Law" and helped many property owners understand the process of both Maryland and Federal Lead Paint Laws and the consequences for not complying. Harry, although still co-owner, retired from the firm in the summer of 2021.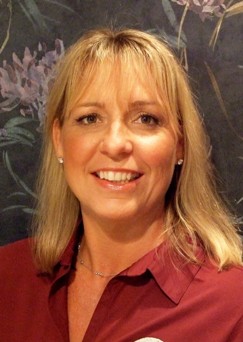 Angela Brinkley-Morris, MPM®, Broker, Chief Operating Officer
A graduate of University of Maryland, College Park with a Bachelor of Arts in Political Science, Angela worked full time as the Aquatics Director and Head Swim Coach for Hood College in Frederick, MD from 1993-2000. Married in 2000, and having been in the aquatics field for 17 years, she took on a new role as an events coordinator and wedding planner for Canapes Catering, also in Frederick, MD. In 2004, Angela became a mother and again changed her career path. She became a licensed Real Estate Agent that year and began working for Professional Property Services, LTD, as an Administrative Assistant. She joined NARPM® (National Association of Residential Property Managers) in 2007 and at the present time, Angela is the Broker, Chief Operating Officer, and Property Manager for the company. She holds both her RMP®(Residential Management Professional) and her (MPM® Master Property Manager) designation through NARPM®. She attained the GRI® (Graduate REALTORS® Institute) national designation and passed the Real Estate Brokers Exam in 2018 to achieve her Real Estate Brokers License. In addition, Angela is currently serving at the Chairperson for the Model Forms Committee for her local Real Estate Association.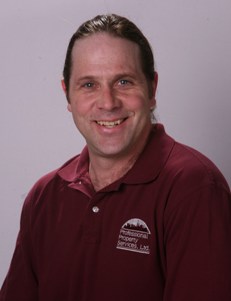 John P. C. Morris, Certified Lead Paint Maintenance Supervisor
John has been with Professional Property Services almost since its inception in 1991, as our maintenance man. He is highly skilled at painting and cleaning. He takes pride in keeping our rental properties "shining". John has taken the necessary courses to maintain his Accreditation as a Maryland Lead Paint Maintenance and Re-painting Supervisor since 1997. He is also certified with the EPA as a Renovate Right worker. John is married and has two children.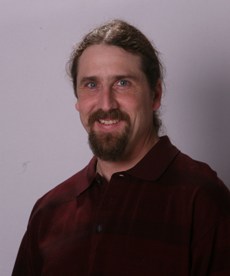 Michael C. Morris, Maintenance Co-ordinator
Michael joined our family team in 2009 after spending 20 years in the Food/Restaurant Industry. He graduated from Newbury College of Culinary Arts in Cambridge, Mass. and had managed kitchens as a Sous Chef and Executive Chef of several Fine Dining Restaurants in the area. Michael decided to change careers to spend more time with his family and came on board as an addition to our maintenance division. Taking the necessary course work, Michael is a certified Maryland Lead Paint Maintenance and Re-Painting Supervisor, in addition to being an EPA Certified Renovator Right worker. Michael is handy in troubleshooting maintenance issues and takes care of many small odd jobs, when they arise. In addition, he is a licensed Real Estate Agent and a member of NARPM® since 2009. He is married to Angela and they have one son.